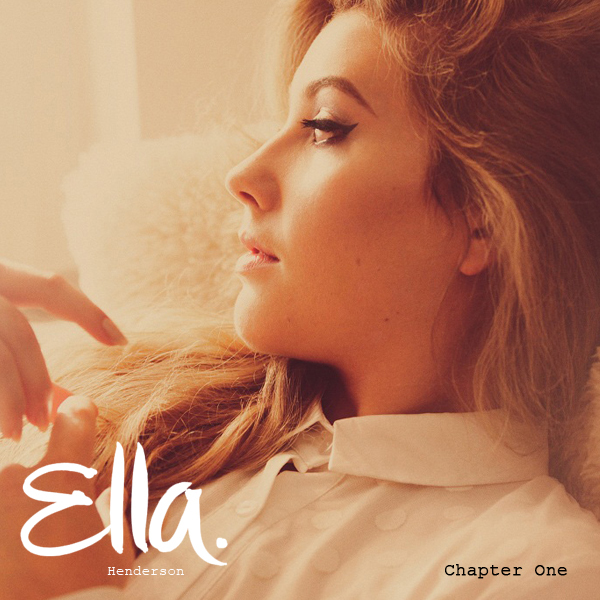 Music is such a huge part of my life. I'm obsessed with it and I listen to it all of the time, whether I'm bored, upset, angry, lonely, happy, or any other emotion. These are a few of my favourite songs and artists as of late.
Sam Smith
Sam Smith's music touches me every time. I love every one of his songs and I often find myself listening to them constantly, whatever my mood may be. He is such a talented songwriter and he has one of the most captivating yet emotional male voices I have ever heard. Lately, I've been particularly loving 'Lay Me Down' and I'm usually quick to belt it out, as I feel the lyrics are so deep & meaningful. I would highly recommend his music to anyone that loves a bit of an emotional song!
Ed Sheeran
I've loved Ed ever since I can remember. I first heard him on a car journey with my mum in 2011 singing 'The A Team' and I thought it was truly one of the best songs I'd ever heard. I constantly have his songs on repeat and he's done collaborations with a few other artists, such as Taylor Swift, Wiley & Dot Rotten, all which had been just as incredible. I love every single song he's written and I think he's just flawless as an artist. I particularly enjoy listening to his album 'X' lately and I listen to all the songs.

The Weeknd
One of my favourite alternative artists is The Weeknd. All of his songs are original and unique, which makes them really interesting to listen to. One of my recent favourites from him is 'Earned It', which is also featured in the "Fifty Shades Of Grey" soundtrack. I find it really catchy and easy to get into. He is a really talented man and I would suggest listening to some of his songs.

Ella Henderson
One of my favourite female singer-songwriter's is Ella Henderson. She's a creator and producer of pop music and all her songs are equally as uplifting. My favourite song by her is 'Yours' as there is so much deep emotion to it and the lyrics have a true meaning and a real story behind them which is very relatable for many people too. Every one of her songs makes me feel something and that is one of the reasons why I love her so much.

James Bay
I've recently come across this male singer through hearing about him from various different people. He's a creator of Indie pop/soul/alternative rock music and he's like a breath of fresh air for me. He's something different to enjoy and I find his music incredibly captivating. His voice is one of the strongest and best male voices I've heard in a long while. A favourite of his has to be 'Let It Go', which is a song that has an acoustic twist throughout and I find it very calming and intriguing to listen to the different tones and pitches. If you haven't already heard of him, please search his YT.

Bastille
This is the sort of style of music that makes me happy all the time I listen to it. It's incredibly upbeat and it makes you want to get out of your seat and jump about, literally. The lead singer Dan has an absolutely amazing voice and I really like this genre of English indie-rock! I would recommend it.